Donation
Sugarloaf Youth Ballet has a mission to enrich the community through quality arts programming and performances which includes performing at community events and celebrations.
Individual Donors
Sugarloaf Youth Ballet would like to thank the donors who contribute to our financial stability and allow us to continue our scholarship programs and public performances.  Ticket sales alone do not cover the company's operating expenses.  We rely on the generosity of our sponsors and donors to help enrich the community through quality arts performances.
Your support celebrates the Company's achievements and affirms its role in the area's rich cultural life. Become a member today.  Please join our family of supporters and know that your contribution makes a meaningful difference. You will be helping us sustain not only the company's artistry, but also providing opportunities for children to develop self-esteem and see the world in a new and creative way.
Sugarloaf Youth Ballet
2020-2021 Season Donor Levels
Young Partner (5—17)
$15
Young Patron (18—24)
$25
Friend
$50
Supporter
$100 to $249
Patron
$250 to $499
Director's Club
$500 to $999
Circle of Founders
$1,000 and above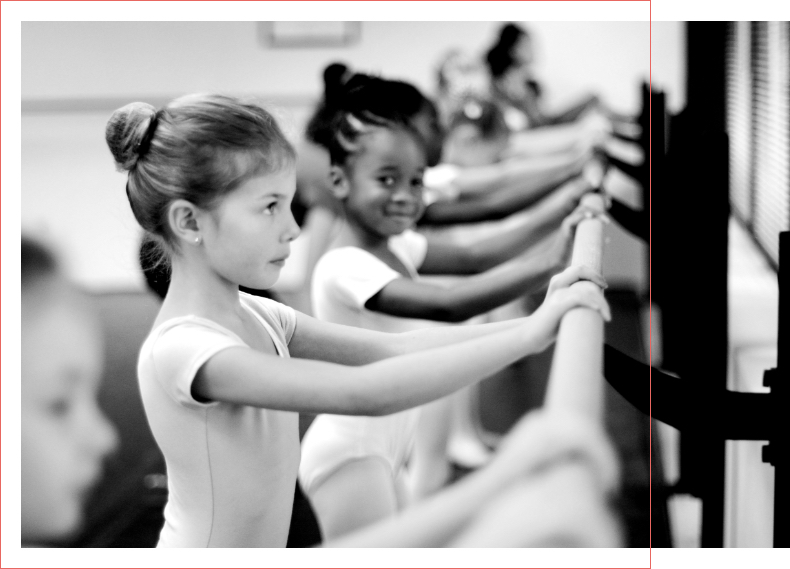 Corporate Sponsors
Corporate sponsors enjoy a variety of benefits, which may include tickets to Sugarloaf Youth Ballet performances, priority seating, backstage tours, dancer meet-and-greets, receptions, and invitations to exclusive events. Sponsorship opportunities include production season, member events, education and community engagement programs, and dancer sponsorships.
Sugarloaf Youth Ballet invites you to join us in welcoming our audience – your potential customers – to SYB performances, special events, and community outreach programs.  Sponsorship is a unique opportunity for your company to be seen in its best light – as a community leader and supporter of artistic excellence.
For more information please contact Sugarloaf Youth Ballet at 770-682-5333.