Our Mission
Sugarloaf Youth Ballet embraces a four-part mission: (1) inspiring individual achievement in classical ballet and other dance genres, (2) fostering excellence in the instruction, creation, performance and research of ballet, (3) providing preparatory and transitional dance training and (4) enriching the community through quality arts programming.
Vision
Professionally inspiring young artists through excellence in arts education
History
Founded in 2004 by Artistic Director, Lori Zamzow-Wire, Sugarloaf Youth Ballet is a 501(c)3 nonprofit performing company in Suwanee, GA. The Company focuses on classical and contemporary ballet and offers a strong modern emphasis. Since its inception, Sugarloaf Ballet has made significant contributions to the metro-Atlanta arts community through instruction and performance. Sugarloaf Ballet launched its new Conservatory training program in August of 2013, which has since grown to include many Sugarloaf Youth Ballet Company Members. Led by Artistic Director, Lori Zamzow-Wire, and Company Director, Michelle Bourgeois, Sugarloaf Ballet presents four full-length productions each year: Family Classic (October), Nutcracker Excerpts (December), Nativity Ballet (December) and Youth Concert Series (January). The Family Classic Series allows families to see their favorite fairy-tales brought to life through dance. The Nutcracker Excerpts is an abridged version of our favorite holiday ballet. The Nativity Ballet is presented as a gift to the community at the start of the holiday season. Sugarloaf Ballet serves as host to the Youth Concert Series, a program created to promote concert dance works in the Gwinnett County area. Sugarloaf Ballet is an extension of Sugarloaf Performing Arts, a 20,000+ square foot instructional facility in Suwanee, GA. Together with Sugarloaf Ballet, Sugarloaf Performing Arts provides a preparatory and transitional training environment to enable dancers to pursue professional careers in dance.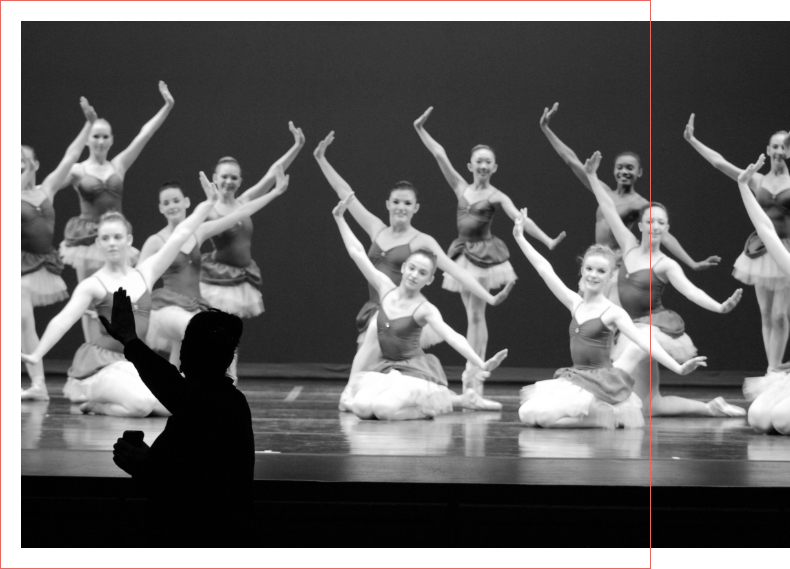 Artistic Director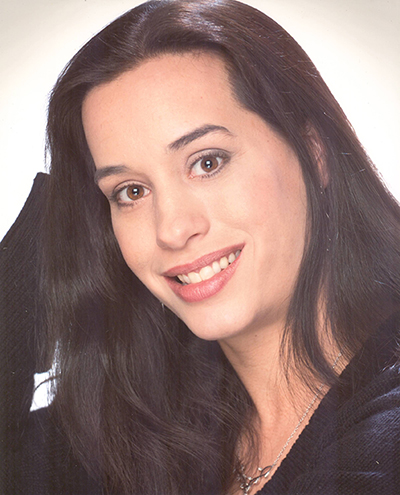 Lori Zamzow-Wire has been passionate about dance since her early childhood. Growing up in Lakeland, Florida, Lori received much of her early training and teaching experience from Florida Dance Theatre. Lori furthered her dance aspirations by attending the University of Cincinnati – College Conservatory of Music. She earned a Bachelor of Fine Arts degree with an emphasis on dance performance.
Lori has performed with several professional dance companies including dancing as a soloist for five years with The Georgia Ballet. In addition, Lori has extensive teaching and choreography experience. Her leadership acumen has allowed her to successfully organize and implement a ballet program at the Johnson Ferry Baptist Church in Marietta, GA. After several years as Ballet Mistress at Sugarloaf Performing Arts, Lori purchased the studio in 2004. Since then, she has transformed the organization into a well-respected dance training facility that houses Sugarloaf Ballet, a nonprofit performing company. Lori's compelling vision has produced a very distinct teaching philosophy: "Dance is a great preparation for life. It teaches discipline, balance and concentration. It builds self-esteem, strength and character. Dance instruction is beneficial to all, whether or not they wish to become professional dancers." Her studio and its programs emphasize preparing the whole person, not just the dancer.
Company Director
Michelle Bourgeois received a B.A. in Dance from the University of South Florida on a full scholarship for her academic and artistic achievements. While at USF, Michelle worked with many talented teachers and choreographers, including Gretchen Warren, John Parks, Patricia Page and Jill Bahr and served as an adjunct professor. Michelle performed with Dance Theatre of Florida, collaborating with the Kirov Ballet in the 100th anniversary of The Nutcracker.  

Upon graduating, she performed with the Dance Theatre of Florida, Florida Dance Theatre, Georgia Ballet and Lee Harper & Dancers and is honored to have danced choreography by George Balanchine, Iris Hensley, Septim Weber and Loyce Holton. Michelle has been teaching dance since 1991, allowing her to share a disciplined yet creative and expressive art form to thousands of students. In addition to decades of teaching, Michelle has choreographed numerous dances which have been performed in various festivals, competitions and ballets. As a choreographer, Michelle is passionate about sharing the creative process with her dancers, believing inspiration to be symbiotic.