Sugarloaf Youth Ballet
Conservatory Program
Housed at Sugarloaf Performing Arts, the Sugarloaf Youth Ballet Conservatory offers an alternative training environment for young artists interested in pursuing dance as a career path. The concentrated curriculum provides pre-professional instruction in the areas of ballet, dance history, nutrition and injury prevention. Anatomy and professional presentation are also components of the program. Designed for the serious dancer, this intensive ballet technique program offers unique preparation and research opportunities. Students enrolled in the Conservatory program participate in home-school and online courses to complete academic requirements.
Conservatory acceptance is determined by the Sugarloaf Youth Ballet Artistic Director.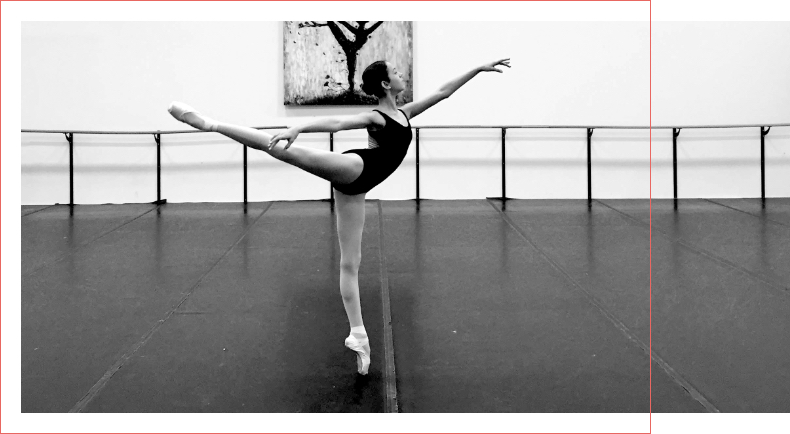 For more detailed information, please contact Sugarloaf Ballet at 770.682.5333
Scholarships
Sugarloaf Youth Ballet offers need-based training scholarships for qualifying students. Scholarship applications are reviewed prior to each season and awarded based on donations and available funding. Boys are encouraged to apply as specific funding is available for male training programs.