2023-2024 Season
Sugarloaf Youth Ballet has a mission to enrich the community through quality arts programming and performances which includes performing at community events and celebrations.
Annual Director's Gala 
Eagle Theatre | Sugar Hill
You are cordially invited to an extraordinary evening of elegance and enchantment of the annual Director's Gala hosted by Sugarloaf Youth Ballet and Gwinnett Ballet Theatre. Prepare to be captivated by an unforgettable night filled with mesmerizing performances, delectable dining, captivating cocktails, and an exclusive silent auction as we launch our 2023-2024 performance season. We encourage you to wear you best formal evening wear, accompanied with a mask should you feel inspired to contribute to our masquerade theme. As you step into the realm of Sugar Hill's 1920's art deco Eagle Theater, immerse yourself in a world of mystery and allure.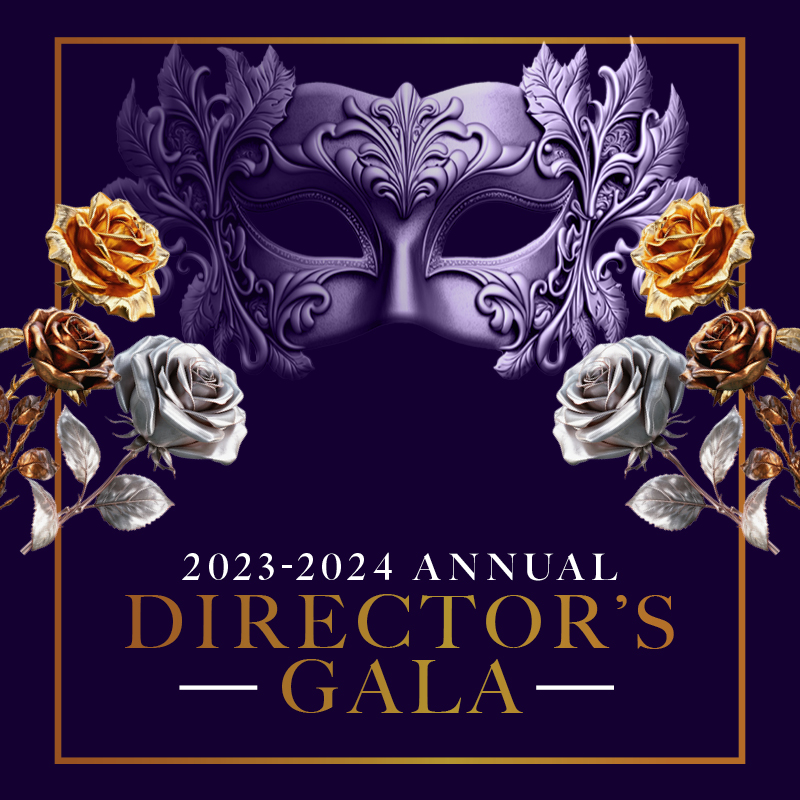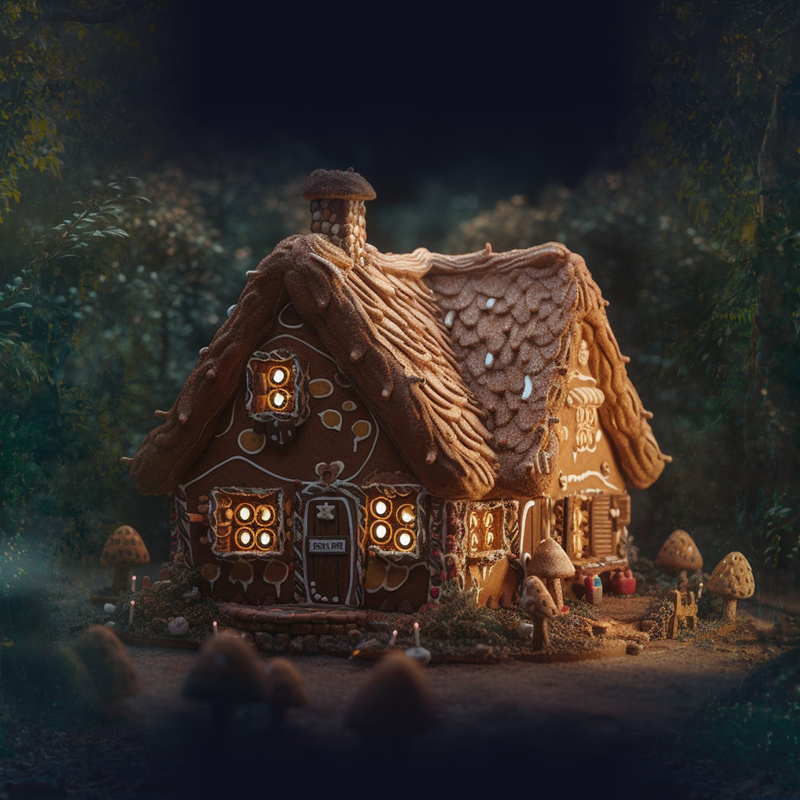 Hansel & Gretel 
September 30 – October 1, 2023
Gas South Theater | Duluth 
The Sugarloaf Youth Ballet presents Hansel & Gretel, a timeless story of the brother-sister duo who fall prey to a troublesome witch living in a gingerbread house. This classic fairy tale lures you in with enchanting scenery and mischievous movement, building up to a happily ever after ending. A truly inspiring and spectacular production with an ageless narrative expressed by over 60 cast members! This full-length ballet is featured in three acts choreographed by Artistic Director, Lori Zamzow-Wire.
A Sugarloaf Ballet Christmas
Gas South Theater | Duluth 
Don't miss this annual Christmas celebration! This holiday performance is free of charge and is a gift from our dancers back to the community. A Sugarloaf Christmas begins with new works performed by Sugarloaf Youth Ballet and Gwinnett Ballet Theatre and is followed by a presentation of The Nativity Ballet. This short and energetic production features a cast of 60 dancers, including Shepherds, Drummers, Angels, Mary and Joseph and Wisemen!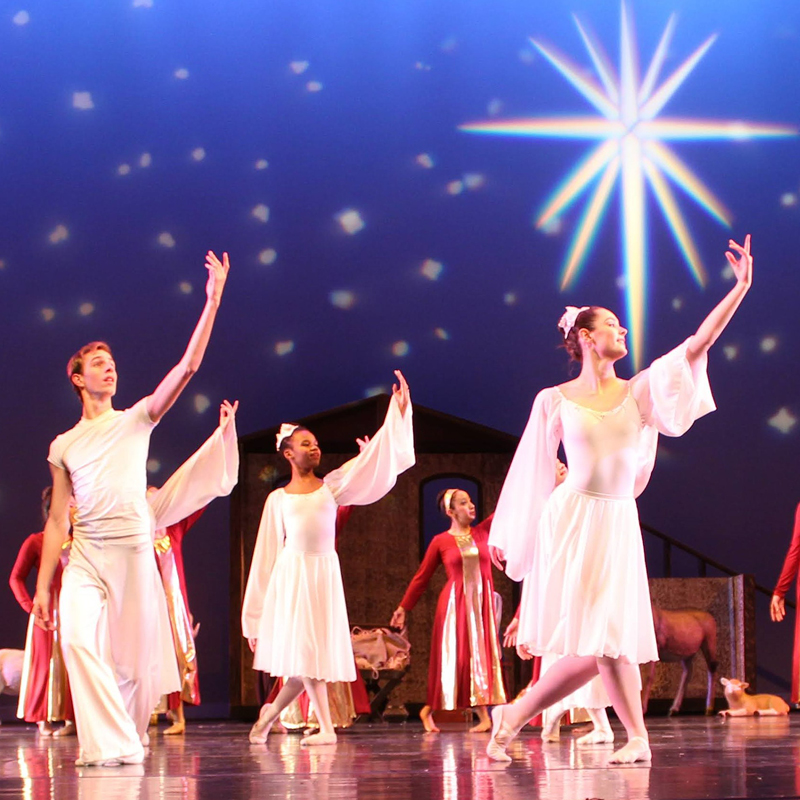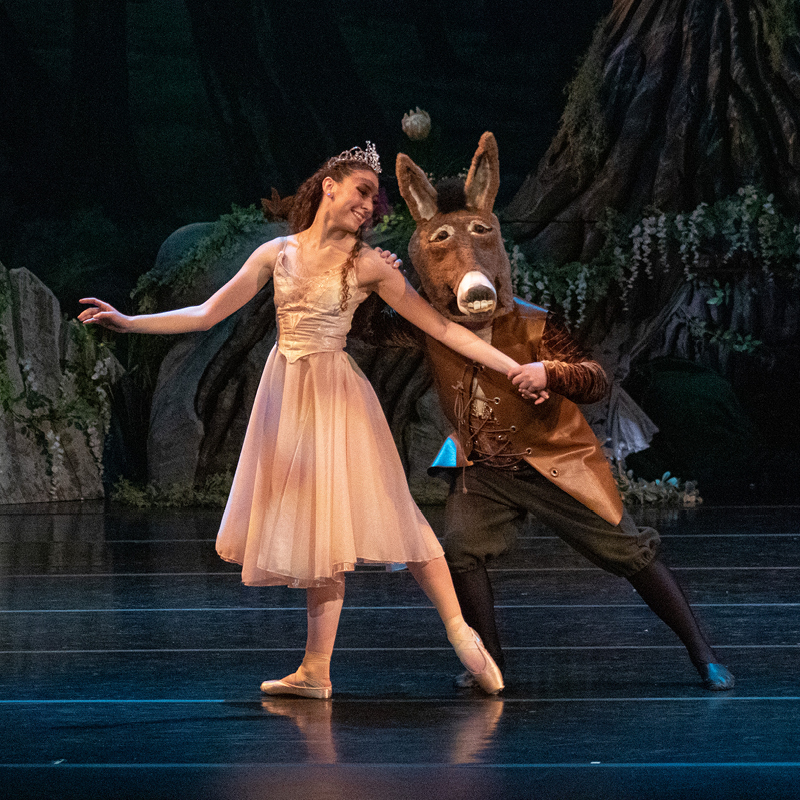 The Nutcracker 
December 8-10 & 14-17, 2023
Gas South Theater | Duluth 
Join Sugarloaf Youth Ballet and Gwinnett Ballet Theare as they continue a legacy with this beautiful story ballet, complete with entrancing dancing, stunning sets, and colorful costumes. Magic abounds as Herr Drosselmeyer presents young Clara with a toy Nutcracker, setting imaginations ablaze when the toy comes to life, accompanying Clara on a journey to the Land of Sweets! The Nutcracker features a cast of over 100 professional and student dancers that captivates audiences of all ages. Don't miss this unforgettable day of magic, music, and memories at Gwinnett Ballet Theatre's Nutcracker! Secure your seats and create a cherished holiday tradition with your colleagues and their families.
Inspire Youth 
Gas South Theater | Duluth 
Inspire is a concert dance celebration hosted by Sugarloaf Youth Ballet and Gwinnett Ballet Theatre, with a mission to promote the art of choreography through instruction, experience and example. This performance is packed with concert-style pieces in varying dance genres performed by local dance companies and choreographers and includes special recognition for young choreographers ages 13 to 19. Artistic Director, Lori Zamzow-Wire created the Inspire showcase as a special training exercise, designed to provide motivation and choreography experience to aspiring dancers and choreographers. Since its creation, Inspire has grown from a single classroom performance to a multi-studio production that displays choreography and movement from both upcoming choreographers and seasoned professionals in Gwinnett County and the Metro Atlanta area. You won't want to miss this dynamic exhibition of both technical feats and artistic expression!