Season
Sugarloaf Youth Ballet has a mission to enrich the community through quality arts programming and performances which includes performing at community events and celebrations.
Nutcracker 2020
A Holiday favorite for decades, Sugarloaf Youth Ballet is joining Gwinnett Ballet Theatre at the Infinite Energy Center theater for live performances of The Nutcracker.  The Nutcracker is a traditionally told story ballet complete with beautiful dancing, colorful sets and costumes. Magic abounds as Herr Drosselmeyer presents young Clara with a toy Nutcracker, setting imaginations ablaze when the toy becomes a real, live soldier and Clara's companion on their journey to the Land of Sweets!  The Nutcracker features a cast of over 100 professional and student dancers captivate audiences of all ages.  Get your tickets early!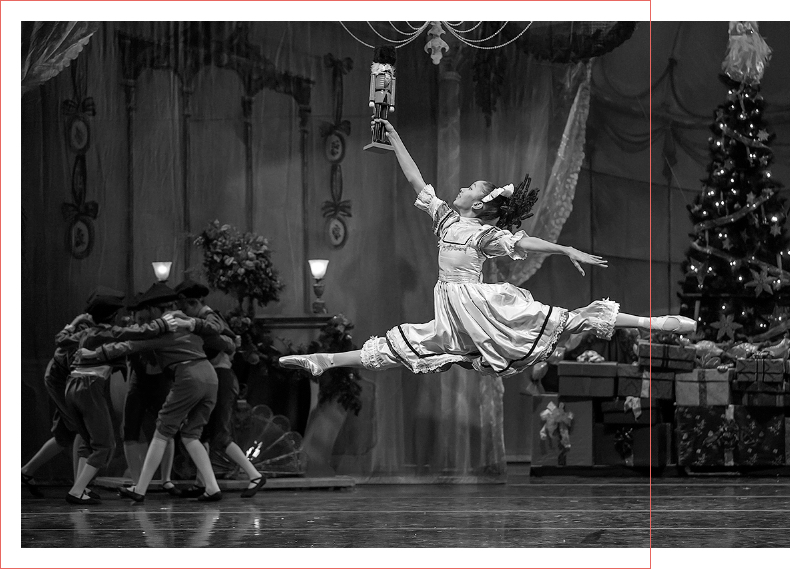 A Sugarloaf Ballet Christmas
Join the Sugarloaf Youth Ballet at their annual Christmas celebration at the Infinite Energy Center on Friday, December 11th at 7:30pm and Saturday, December 12th at 2:00pm.  This is a free performance as our gift back to the community, however, a ticket is required for entry.  Tickets are available from the Sugarloaf Youth Ballet.  Seating is limited to meet social distancing requirements.   A virtual ticket for live streaming of the performance is also available.  The Sugarloaf Ballet Christmas begins with a baroque ensemble playing classical Christmas concertos and is followed by the Sugarloaf Youth Ballet's presentation of The Nativity Ballet.
This performance will be recorded and available for playback shortly after recording.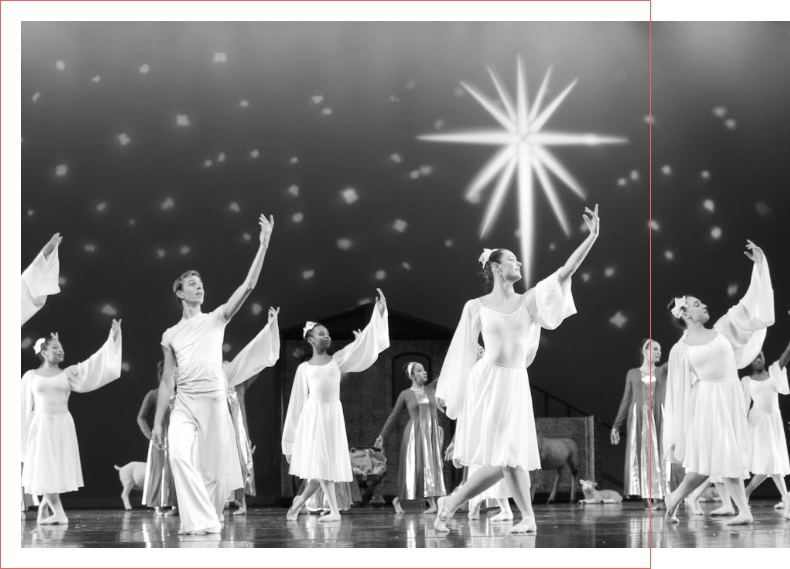 Inspire
Inspire is a concert dance celebration hosted by Gwinnett Ballet Theatre.  The performance is packed with concert style pieces performed by local dance groups and choreographers.  Special recognition is given to young choreographers ages 13 to 19.  Artistic Director, Lori Zamzow-Wire created the Inspire showcase as a special training exercise designed to provide motivation and choreography experience to aspiring dancers and choreographers.  From a single classroom performance, Inspire has grown into a multi-studio production that displays choreography and movement from both upcoming choreographers and seasoned professionals in Gwinnett County and the Atlanta metro area.  The Inspire mission is to promote the art of choreography through instruction, experience and example.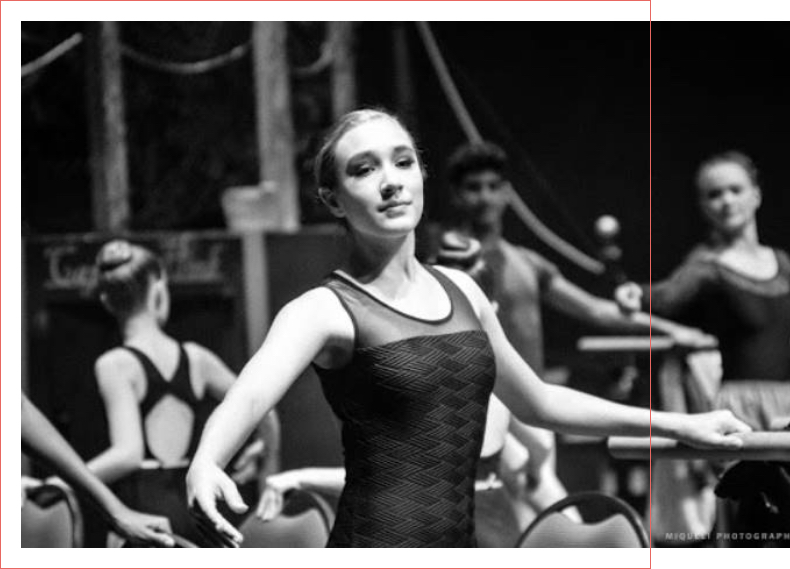 Beauty and the Beast Ballet
"Once upon a time, in the hidden heart of France, a handsome young prince lived in a beautiful castle. Although he had everything his heart desired, the prince was selfish and unkind." This beautiful family production opens with this beginning and tells the story of Beauty and the Beast. Join us on Friday, April 2nd and Saturday April 3rd for as we celebrate this timeless tale.