The Nutcracker
Nutcracker seating is limited this year due to social distancing requirements of the Infinite Energy Center. Seating is sold only in groups of four. There are just 200 tickets available per show. We are starting to promote the tickets and strongly recommend that you purchase your tickets early.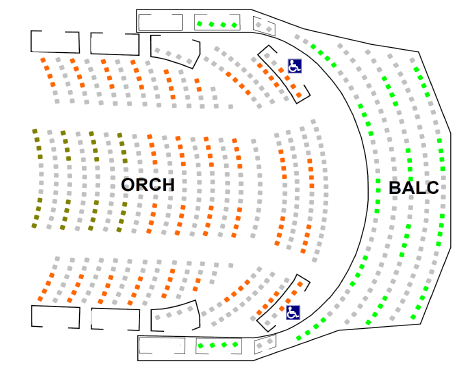 We are offering VIP seating packages for the first 32 seats in the Orchestra (in brown above). This package comes with a parking pass, a large Nutcracker and two holiday ornaments.
This year we are also offering virtual tickets through Vimeo. With a virtual ticket, you can watch the LIVE performance of The Nutcracker at Infinite Energy Theater from the comfort of home! Watch on your computer, mobile device or TV using Apple TV or Chromecast. The virtual ticket is good for two weeks. Pause and rewind and watch the replay on demand for up to two weeks after the show.
Arrive early. Your parking ticket gives you free access to the Hudgens Arts Center before the show! The Nutcracker Boutique will be in the Hudgens Grand Hall.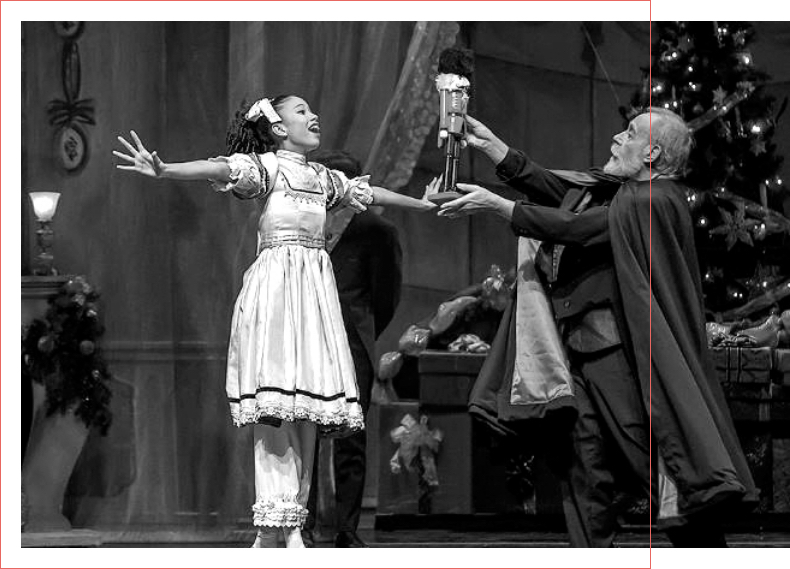 A Sugarloaf Ballet Christmas
This performance will be recorded and available for playback shortly after recording.