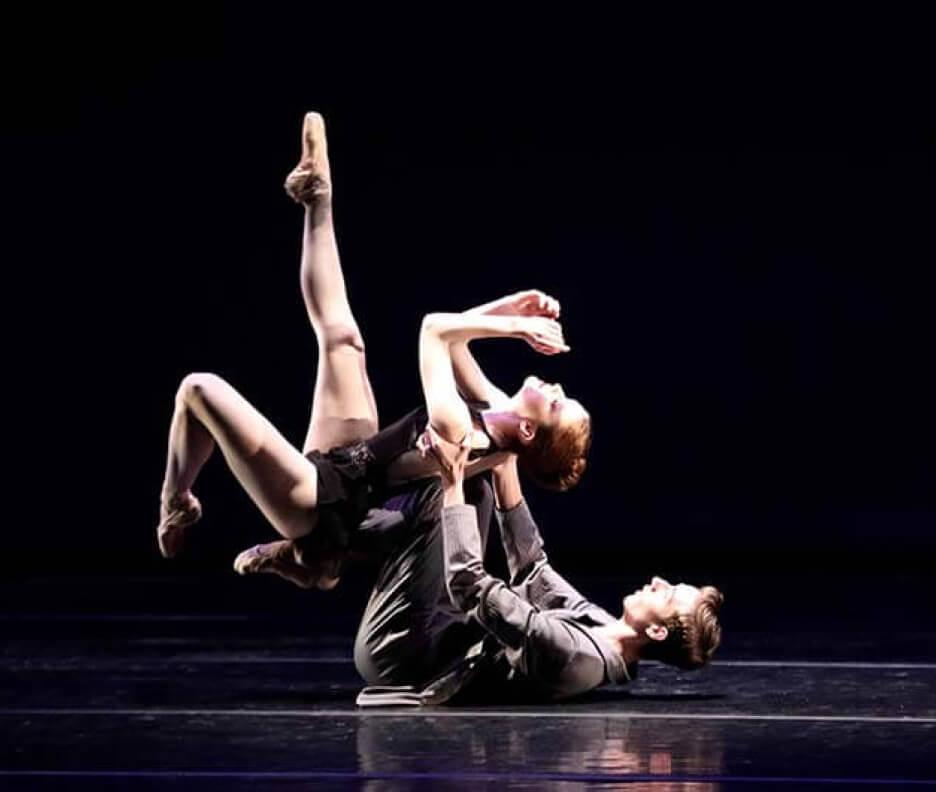 Inspire 2022! is a concert dance celebration hosted by Gwinnett Ballet Theatre and Sugarloaf Youth Ballet, with a mission to promote the art of choreography through instruction, experience, and production.  
A New Year, New Choreography
Inspire is focused the debut of new choreography and dance composition. For many pieces, this is the first time a dance number is performed in front of a live audience. There are no judges, competitions, trophies or awards – just dancers and choreographers working in unison to display their creativity and passion for movement. This year's concert features new works from Gwinnett Ballet Theatre, Sugarloaf Youth Ballet, Gainesville Ballet, Brenau University, Sawnee School of Ballet, and Dance Tech and Talent.
The showtimes for Inspire are the following:
Our solo show Friday, February 4th at 7:30 at the Gas South District Theater featuring soloist performances.
Our afternoon show of group performances on Saturday, February 5th at 3:00PM at the Gas South District Theater.
Our evening group show of group performances on Saturday, February 5th at 7:30PM at the Gas South District Theater.
Our Solo Show is free to the general public. For the group shows, tickets are $20 per person with general audience seating.
The History of Inspire!
In 2008, Artistic Director, Lori Zamzow-Wire created the Inspire! showcase in as a special training exercise, designed to provide training, motivation and choreography opportunity to aspiring dancers and choreographers. Since its creation, Inspire! has grown from a single classroom performance to a multi-studio production that displays choreography and movement from both upcoming choreographers and seasoned professionals in Gwinnett County and the Metro Atlanta area. This performance is packed with concert-style pieces in varying dance genres performed by local dance companies and choreographers. You won't want to miss this dynamic exhibition of both technical feats and artistic expression!
Friday, February 4th – 7:30pm
Soloist Showcase – Free to the public!